Your veterinary hospital is unique
We understand your veterinary hospital has specific surgical needs. That is why, A.M. Bickford manufactures different anesthesia machine configurations to help you find your perfect solution. Backed by a 5 year warranty and ships completely assembled. Everything you need in ONE BOX.
Equipment Service
A.M. Bickford's anesthesia equipment is built to last. However, over time occasional maintenance is required due to normal wear and routine, continuous usage.  We provide a full line of equipment maintenance services and the peace of mind the manufacturer is servicing your equipment.
Built by BICKFORD.
Serviced by BICKFORD.
Backed by BICKFORD.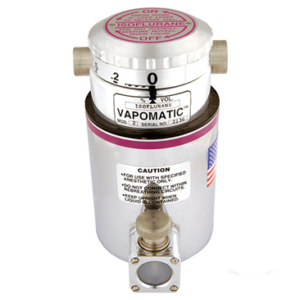 Bickford Veterinary Anesthesia Equipment