Quality and Commitment
The FI-8000P combines the best of the 40-year relationship between Riken Keiki and A.M. Bickford, Inc. Highlighting the Riken Keiki Company's dedication to producing high quality products and A.M. Bickford, Inc.'s commitment to providing the best customer service experience.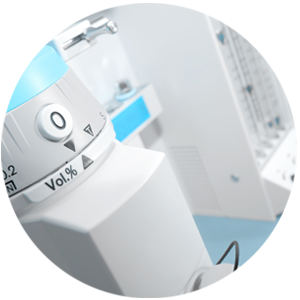 Confidence & Peace of Mind
The FI-8000P is a portable, light weight solution for the measurement of anesthetic gas concentration. Designed to test four types of anesthetic agents, continuously monitor the results and provide a direct digital readout with no conversion factors.
Riken Calibration Service
A.M. Bickford, Inc. provides accurate & dependable calibration services for all models of Riken Gas Indicators.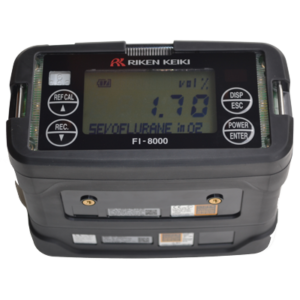 FI-8000P Riken Anesthetic Analyzer
Easy to use • Accurate • Durable • Portable