Small family business
A.M. Bickford, Inc. was started over 40 years ago by Allan & Frances Bickford and their son John.  Allan Bickford was the strong and silent type. Frances Bickford was a fearless business woman.  They made the perfect entrepreneurial team.
Like most companies, they started A.M. Bickford, Inc. in their home.  The basement was converted to a machine shop, warehouse and office space. Over time the business grew and they built the facility we are in today.
Affectionately known as "Mr. & Mrs. B" by their employees, they established the foundation and the values we exhibit every day.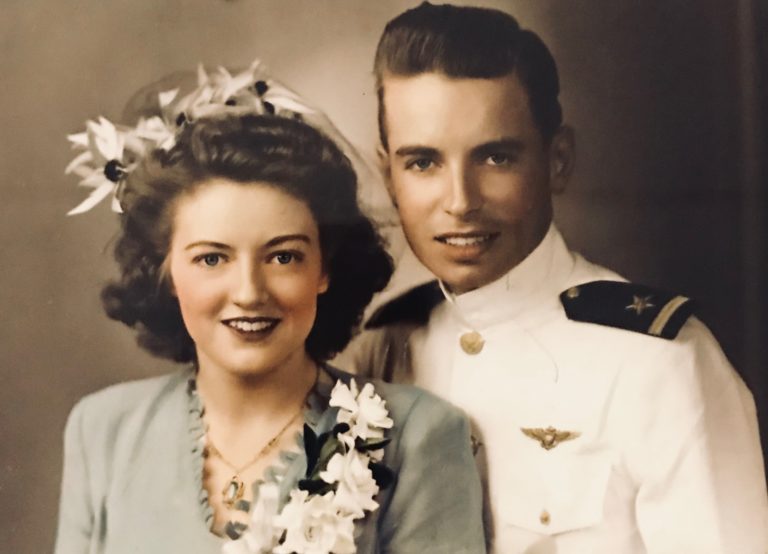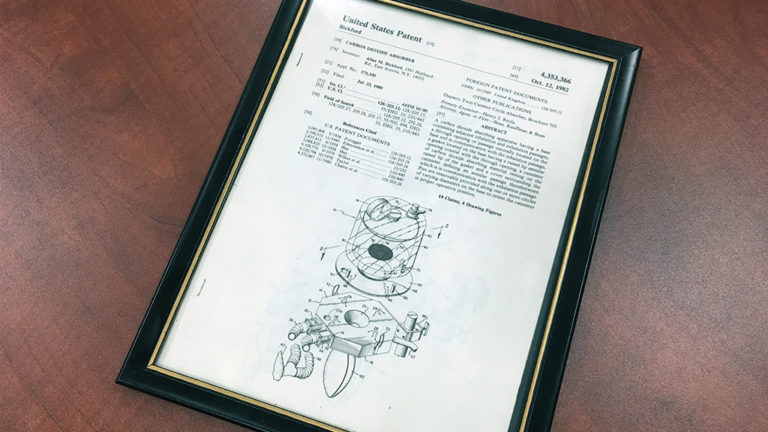 Dependable and Affordable
Allan Morris Bickford, was a World War II (Navy pilot) veteran, engineer, inventor and entrepreneur.  He established himself in the anesthesia field with his incredible knowledge and designs. He was well respected by his peers and in many cases sought out for his opinion and advice.
Allan, applied his decades of experience in both the human and veterinary anesthesia medicine to the equipment we manufacture and service today.  His goal, was to provide dependable and affordable equipment tailored to the unique needs of veterinarians.
Riken
The Riken Keiki Co. Ltd., is the world leader in gas detection and sensor technologies.  They offer over a hundred different models of gas detection and environmental measurement products.
Our business partnership with the Riken Keiki Co started over 40 years ago.  Allan Bickford sent a letter to the Riken Keiki Co complementing them on the design and the quality of their equipment.  Over time, and many correspondences, a mutual respect was formed based on loyalty and trust.
A.M. Bickford, Inc. is honored to be the Authorized US Distributor for the FI-8000P Riken Gas Indicator.